ACCOR LIVE LIMITLESS
---
ACCOR Multiplicity
By crossing this imaginary timeline and reaching its 42 years of history, Accor reaches its maturity in the business and establishes its identity, which is no longer French, but universal and multiple in a country avid and ready for the best the future has to offer.
Accor brought to Brazil the post-modernity of the hotel industry, planted flags, established its brand and made a commitment to people and companies, employees and customers, guests and shareholders: the commitment to multiplicity.
From the implementation of Novotel Morumbi (SP) in 1977 to the opening of Fairmont, in Rio de Janeiro, in 2019, great changes happened.
The traditional and courteous hotel business with well-defined tribes was gradually replaced by new styles of hospitality, new ways of affection and welcoming.
A lifestyle hotel chain that invested in human resources, technology, personalized services, which has been successful with investors and shareholders.
Today, Accor no longer plays a supporting role, and is now the main character in the development of socio-environmental projects within the country where it laid its foundations.

A citizen company, increasingly involved in the integration of local populations, developing projects that optimize workplaces and foster citizenship.
Employability, sustainable use of natural resources, optimization and distribution of responsibilities and duties.
A commitment to the multiplicity of tomorrow.
Travel with us, remember the fantastic story of Accor: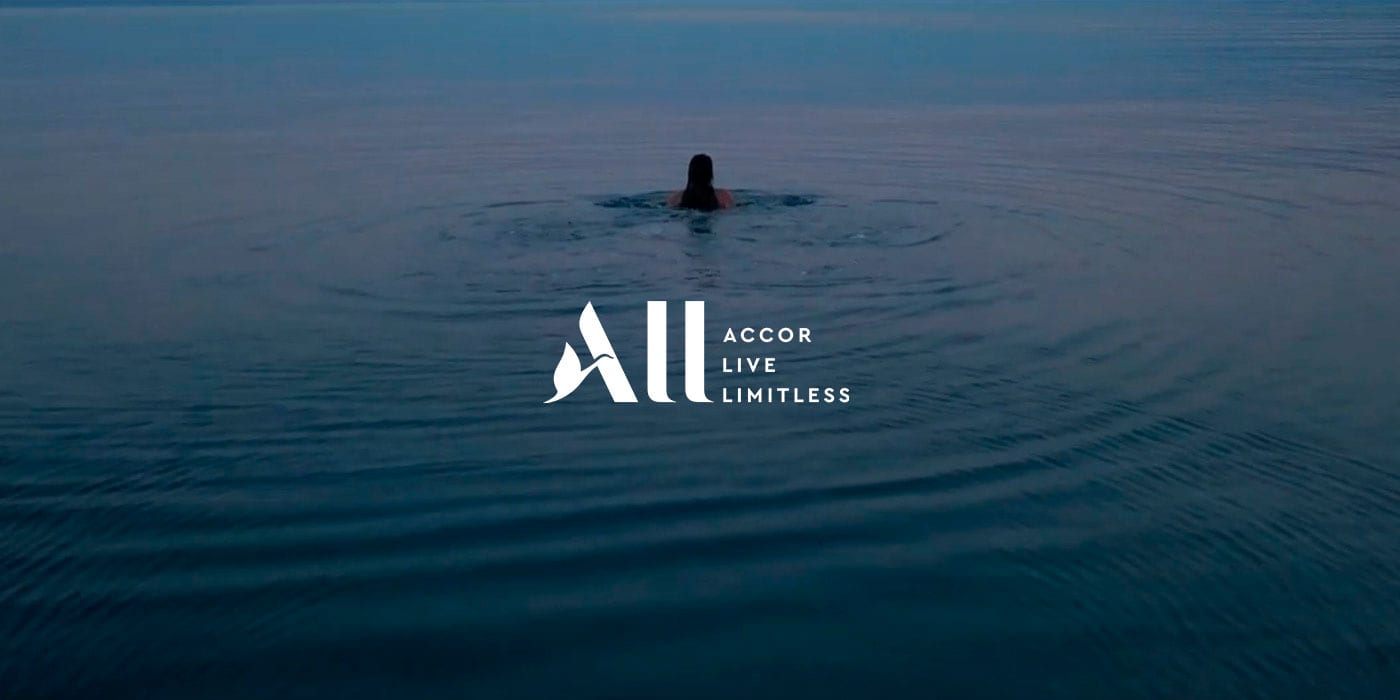 ---
Images are important because they freeze a moment in time, making it eternal, but words make us delve deeper and tell details that no one has seen or photographed.
ACCOR celebrates 40 years in Brazil in a memorable night. ACCOR event took place on the evening of November 28, at Novotel São Paulo and brought

[…]
TELL YOUR STORY!
It is also part of ACCOR history!
Share with us your experience in the company and tell us why ACCOR is important to you.
Send your message!
All will be sent for approval, before being published.